Alice and wh rabbit (pin/card)
This little white rabbit pin has been created as part of my Alice in Wonderland series. It is beautifully detailed which is cheerfully amazing.

Beautifully designed by an artist (me), and created with quality enamel, finely detailed and sturdy with a clasp on the back to hold it in place. This Pin is presented on a customised 'Alice' card to match the pin.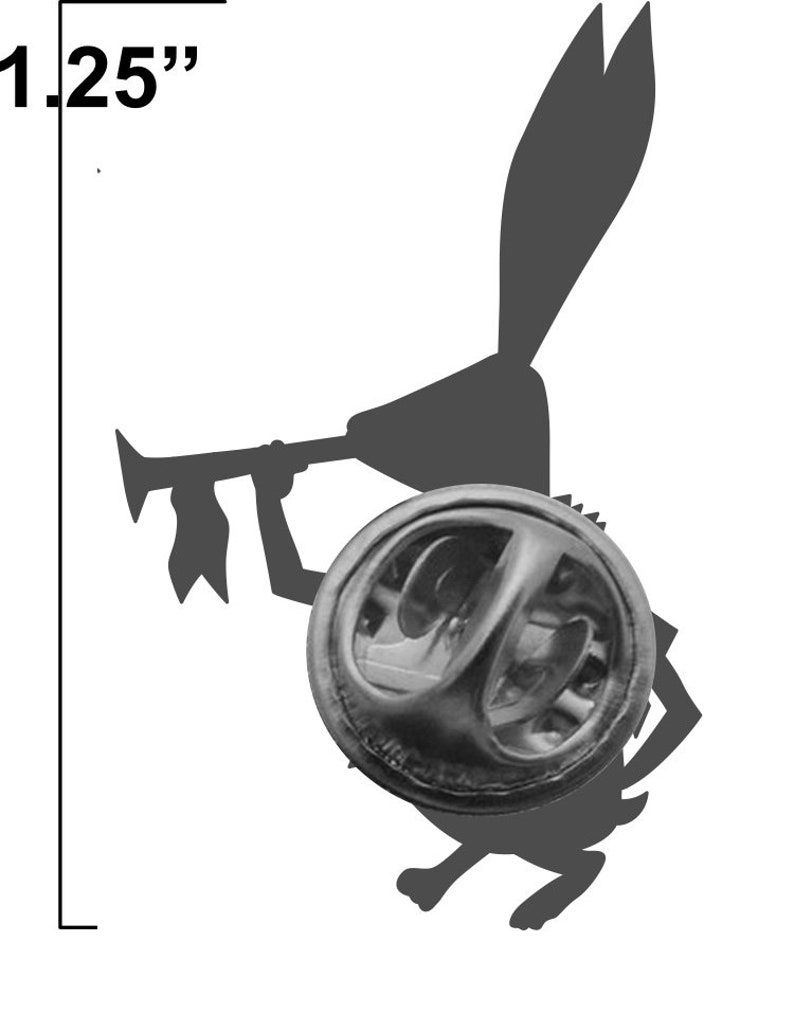 Collect and enjoy!
Greeting card 10cm x 15 cm